If you guessed watching old episodes of The Hills...you'd be right!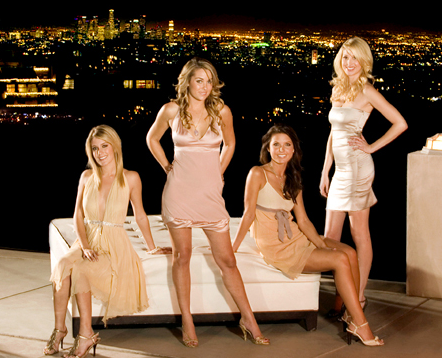 But I was going with the OTHER thing I'm doing...finishing planning our vacation!!! We leave 2 weeks from TOMORROW!!!
Deciding where to go is always a two week or longer ordeal. We always throw around ideas and road trips. We thought about going to DC..then decided we wanted something more relaxing. We thought about going to Gatlinburg...and decided we would rather just take a long weekend in September and go. Disney World was out-we're going back there after we have our first little one! (Hopefully you know that's in like a year or 18 months from now!) We went to Myrtle Beach last year (see the posts
here
,
here
, and
here
!) and we loved it! We had so much fun and we still talk about it to this day....so it was decided! But thanks to our LOVELY hotel experience, we switched it up!!
And we're going to Charleston and Wilmington for day trips (more on that later on in the week!).
Today I'm looking up information on restaurants, fun places to go, making a quick meal plan (We have a kitchen in our suite (SCOOOOREEE!) so we'll have breakfast and lunch at the hotel a few days.), and making our packing list.
Let the planning begin!!!
(PS. New Blogger-I'm giving you the middle finger right now.)