We are
CRAZY
busy up until June.
Before I get into that...let's recap this weekend!
Friday we went with three of our friends to a comedy club in Indy to see Etta May perform.
She was HILARIOUS and it was a BLAST!!
Saturday after work, Jon and I went to dinner at Fazoli's (healthy!) and saw American Reunion.
Sunday Jon and I went to our first Reds game of the year!!
It was 80* and beautiful!!
This week is just as busy! I have a dinner date with my favorite cousin tomorrow and with my mama on Thursday. This weekend the only plans we have are going to Greenwood at some point and I'm having lunch with my bestest on Saturday (FINALLY!)
Take a look at our schedule coming up though!
Next weekend-"Please come to Boston for the springtime.."Okay, Kenny, since you asked I'll be more than happy to go to Boston for the weekend and see some of my favorite Nestie Besties! I've only been looking forward to this FOREVER!
April 28-Cort's getting married!!!
May 4-6-Jon has a bachelor party in Chitown (JEALOUS.) and I'm making shirts with my cousin for...
May 12-Um...YOU. GUYS. Yesterday my cousin and I had a GREAT idea.
It involved...
And this guy...
Yes, I realize that this is my 11th Luke concert. Yes, I have a problem. Yes, I'm a stalker dedicated fan.

And just for kicks..we figured we'd see this guy too..ya know..since Luke is touring with him and all...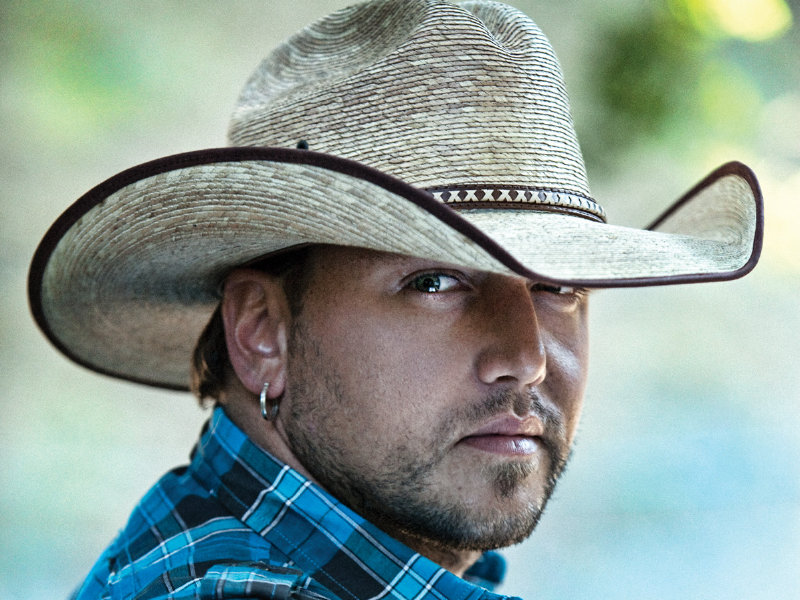 "They've never drove through
Indiana
. Met the man who plowed that earth, planted that seed, busted his ass for you and me."-Fly Over States, Jason Aldean
May 20-LEAVE FOR MYRTLE BEACH!!!!!!!!!!!!!!!!!!!!!!!!
June 1st-My niece graduates high school!
My head's spinning just THINKING about it!
I'm off to spend some time with my handsome husband!
It's movie night! Popcorn, good movies, cuddles, my puppy baby, and our couch? I'll take it!